Spoznavanje razsežnosti pojma občutljivosti v urbanem oblikovanju in arhitekturi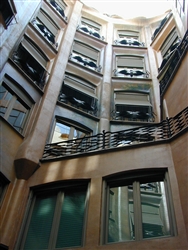 Družbena dimenzija
Da bi dodobra razumeli pojem občutljivosti v arhitekturi in urbanih prostorih, moramo najprej spoznati različne tipe arhitekturne 'pokrajine' oziroma njene razsežnosti, ki jim pojem lahko pritiče.

Skozi aktivnosti pred vami boste pretehtali občutljivost v angleščini in slovenščini iz različnih perspektiv, spoznali njene karakteristike v različnih urbanih situacijah in primerjali stopnjo občutljivosti, ki jo različni prostori sugerirajo.
Aktivnost 1: Prepoznavanje občutljivosti različnih urbanih okolij
Dojemanje občutljivosti lahko od kulture do kulture variira. V aktivnosti, ki je pred vami, boste k posamezni fotografiji urbanega prostora določili vidik, ki po vašem mnenju opiše najbolj evidenten segment občutljivosti.

Navodilo
Preučite fotografije, ki predstavljajo posamezne značilne segmente oziroma vrsto občutljivosti arhitekture in urbanih prostorov. Odločite se, kater segment je najbolj prepoznaven pri posamezni fotografiji in ga izberite iz spustnega seznama. Razmislite o vzrokih za vašo izbiro. Nato preberite povratne informacije, kjer se skrivajo tudi pravilni odgovori z obširnejšim pojasnilom in poslušajte zvočni posnetek.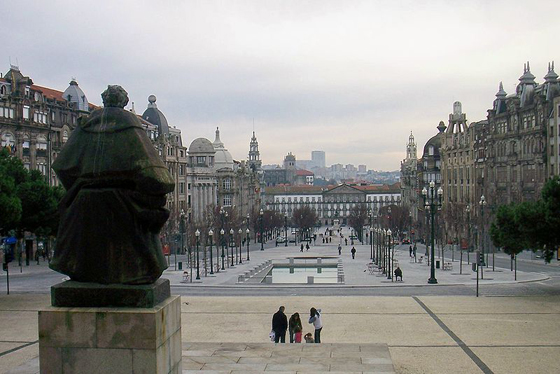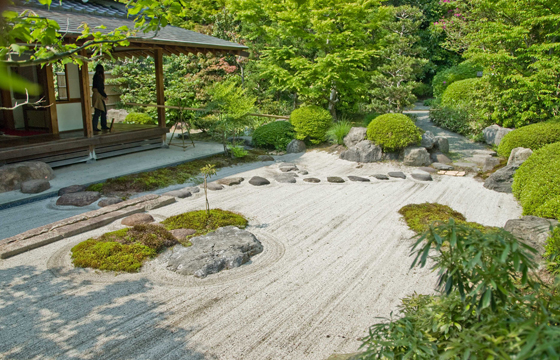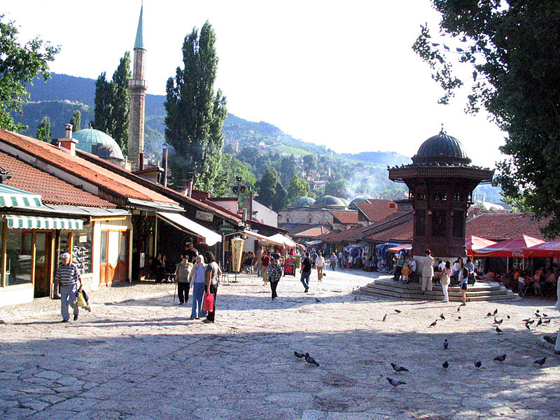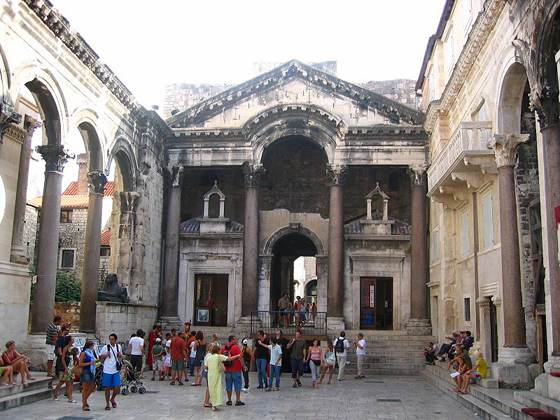 Aktivnost 2: Preučevanje zaznav različnih urbanih prostorov v slovenščini

Navodilo
Preučite fotografije različnih urbanih situacij in jim določite slovenski pridevnik, ki po vašem mnenju najbolje opiše prevladujočo vrsto občutljivosti tega prostora. Izberite ustrezen 'gumb' in si nato oglejte povratne informacije za pravilnost rešitve in dodatna pojasnila.
1.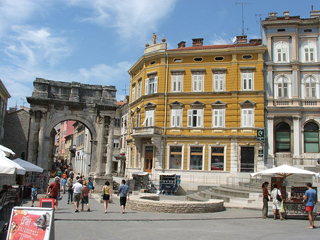 2.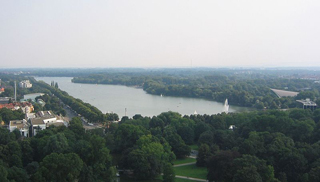 3.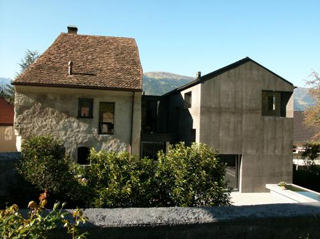 4.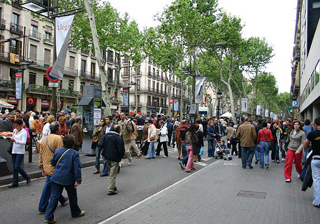 Aktivnost 3: Kakšno stopnjo občutljivosti izkazujejo urbani prostori?

Navodilo
Oglejte si urbane prostore na teh štirih slikah in jih razporedite v vrstnem redu od najmanj do najbolj občutljivih. To storite tako, da po vrsti vpišete črke, ki jih označujejo v tekstovni kvadratek pod njimi (npr. A, B, C). Nato si preberite povratne informacije z nakazano pravilno rešitvijo in dodatnimi pojasnili.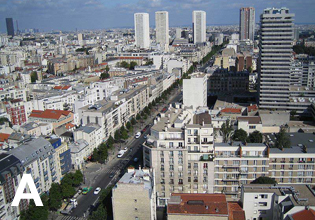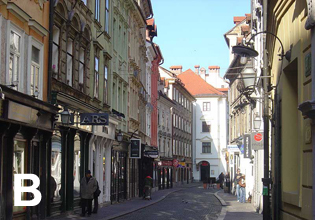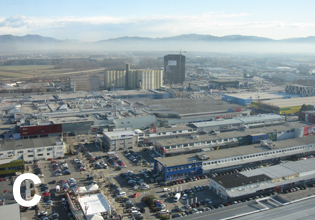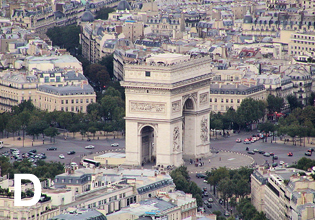 © Archi21 Project Consortium: Ecole Nationale Supérieure d'Architecture Paris-Malaquais, Open University, University of Ljubljana, Aalborg Universitet, University of Southampton and eLanguages. Images courtesy of AntoniusJ, Urashimataro, FlickrLickr, ChrisV, Fuchs1978, Yearofthedragon, Ian Armstrong, thbz, Vassil and Husond (Wikimedia Commons).
This work is licensed under a Creative Commons Attribution-NonCommercial-NoDerivs CC BY-NC-ND Licence.